Take the First Step Towards Your Recovery with Alliance Recovery Center
Are you or a loved one struggling with opioid use disorder (OUD)? Recovery is possible, and at Alliance Recovery Center, we're here to support your journey to a healthier, happier life. Find out more about how we can help you along your recovery journey by giving us a call at one of our Georgia locations: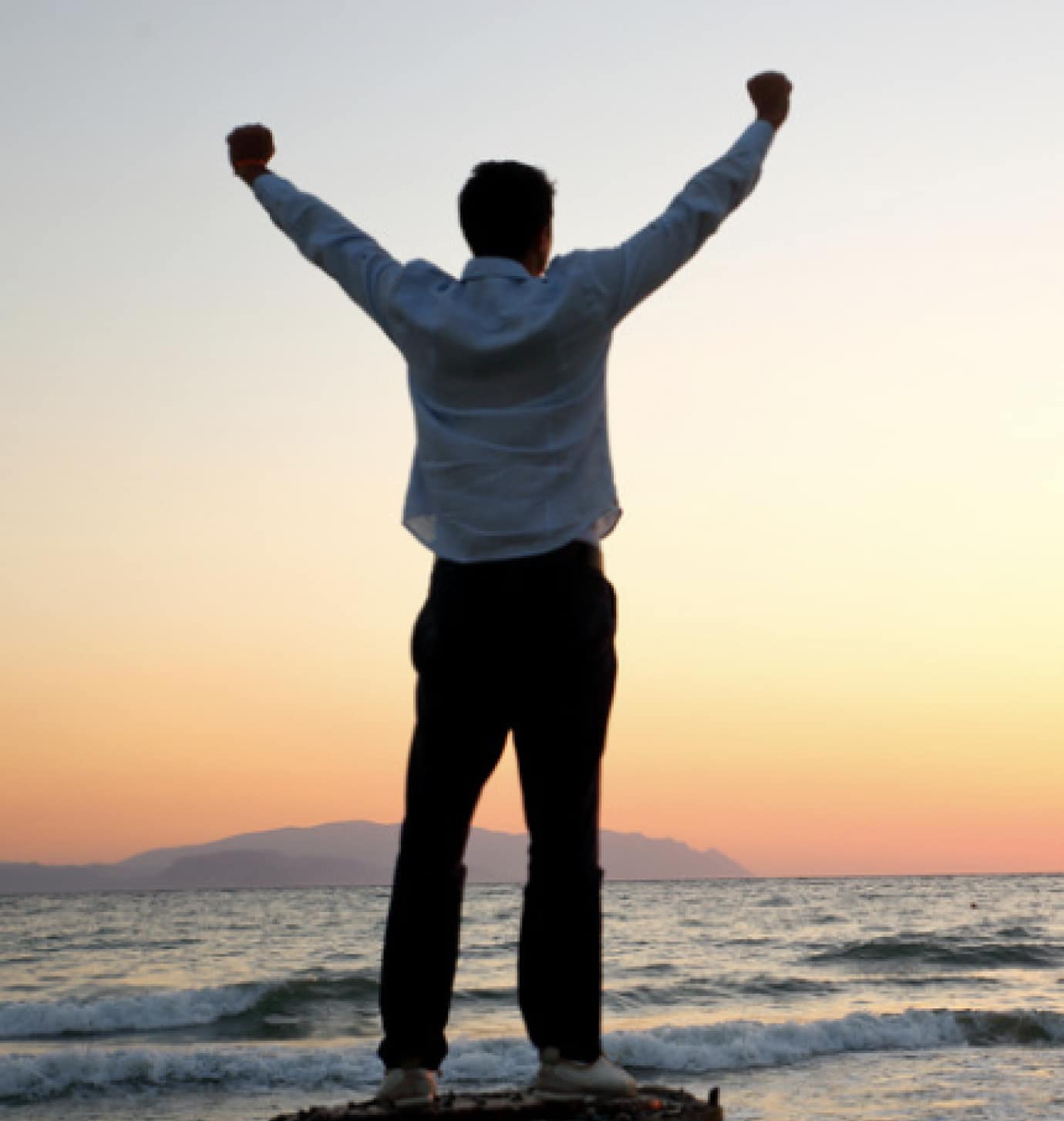 Why Choose Alliance Recovery Center ?
At Alliance Recovery Center, we believe in the power of recovery and the value of each individual. Our team is dedicated to providing holistic treatment that addresses the root causes of addiction and empowers you to regain control of your life. Here's what sets us apart
Start Your Journey Today
Recovery is real, and it begins with a single step. If you're ready to take that step towards a brighter future, reach out to us. "You're worth it, and we believe in you. Each of our three facilities has a complete medical and therapeutic team." Our professional staff of medical doctors; LPNs; masters-level counselors and therapists are here to support in a personalized and holistic manner.